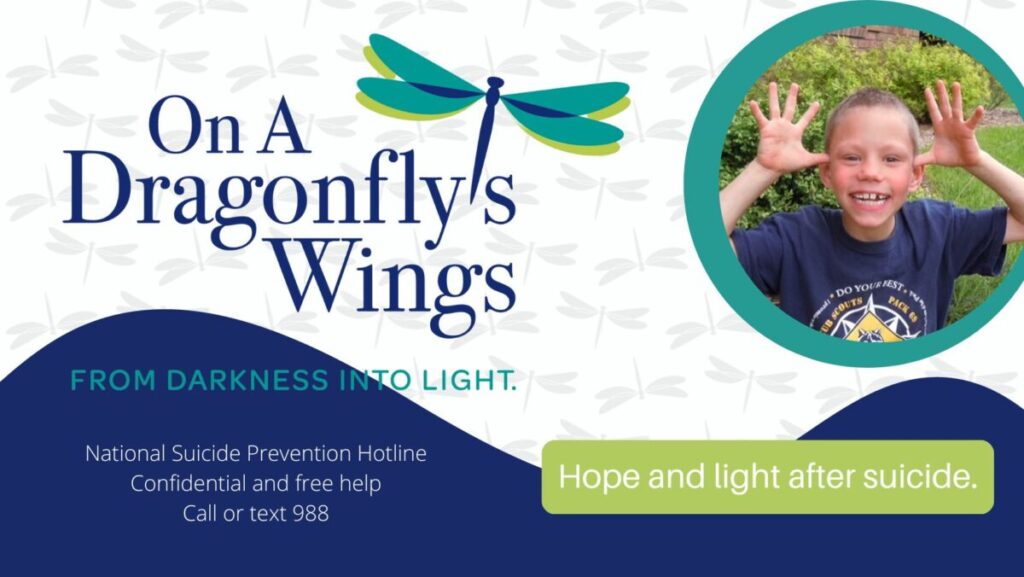 OUR MISSION
---
To provide emotional support by sharing experiences, for survivors of suicide loss and individuals with lived experience with suicide, while engaging in community prevention through mental health education and public policy advocacy to support a healthier future.
National Suicide Prevention Hotline – Confidential and free help
Call or text 988
Chat online at www.suicidepreventionlifeline.org
OUR STORY
---
My son, Nikolai, died by suicide on June 20, 2019. He was only 15 years old.
Nikolai was an amazing kid. He was kind, inclusive, and loved big. He had a smile that would light up a room and his laugh was contagious. He loved fishing, building with Legos, working on trucks with his oldest brother, going to the movies, camping, riding his bike, and all the normal teenager kinds of stuff.
Nikolai had two brothers, parents, family, and friends that loved him so much. He also suffered from ADHD and depression. He acted impulsively, said things without thinking, hated school, and struggled to "fit in". He felt "broken" to use his own words.
As parents, we did all the things we thought we were supposed to do to help him. It is always after the fact that you realize you didn't do nearly enough because you didn't know enough. This began my mission of educating about mental health, mental illness, and suicide ideation. The more we know, the better chance we have of preventing suicide.
On A Dragonfly's Wings is the culmination of a journey through grief and wanting to do more, and desperately trying to save another family from the heartbreak of suicide.
Join me in advocating for those who struggle in silence. Give them a voice and together we will break the stigma of mental health and suicide.
With love and hope,
Kris Miller
Nikolai's mom
Thank you to our Sponsors
---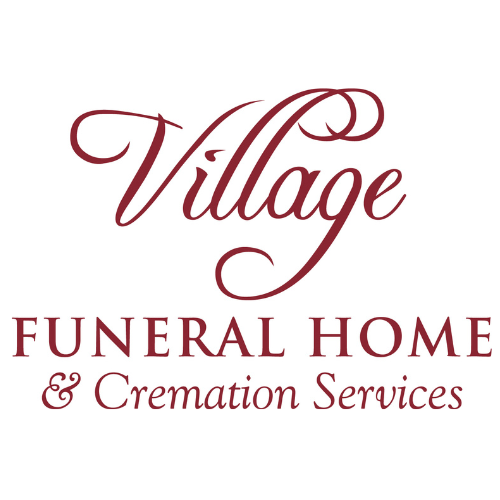 Proud Member of
---