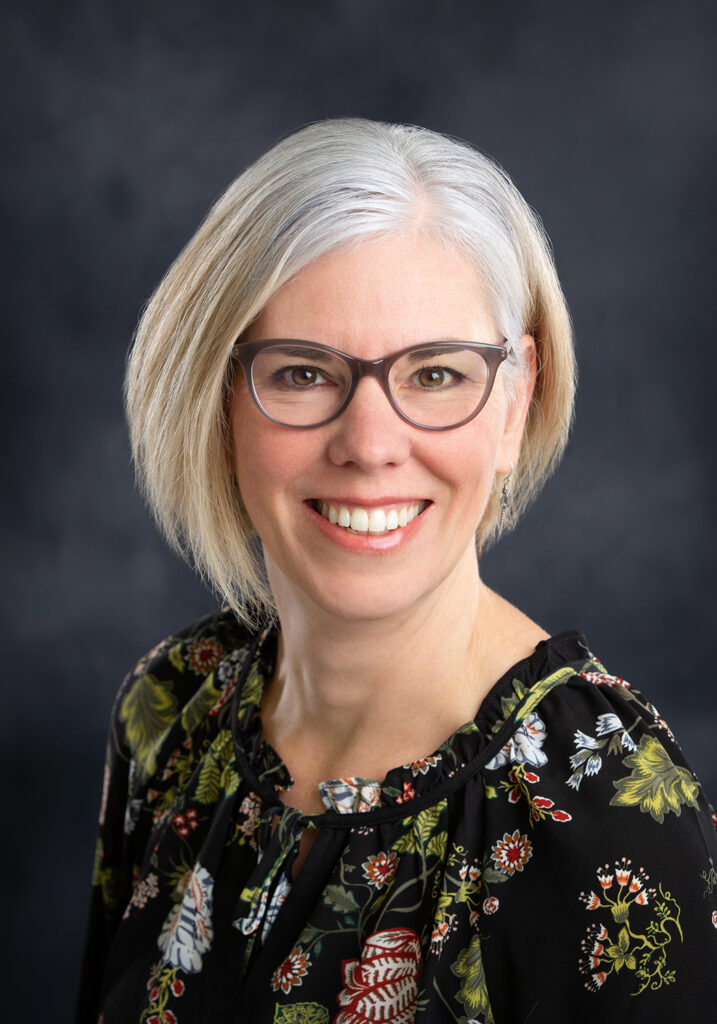 kris@onadragonflyswings.com
248.978.4987
On June 20, 2019, my 15-year-old son, Nikolai, died by suicide in our home in Waterford, Michigan. He was diagnosed with ADHD in second grade and suffered for many years with depression. He was an incredibly joyful kid until one day he wasn't. This was a turning point in his life and that of our entire family. It ended with his death. Or did it?
From the day he died, I questioned all the things and began to immerse myself in the education of mental illness and suicide prevention. That age old saying, "if I knew then what I know now" is heartbreakingly applicable. This is why I have made it my life's mission to advocate for all our youth struggling with mental health and suicide ideation so that no other family has to endure this same unfathomable grief.
My organization, On a Dragonfly's Wings, utilizes primarily social media through Facebook and Instagram to focus on breaking the stigma of mental health and suicide. In addition, I write a blog on the website that follows my grief journey from day one to present.
I have been a guest speaker at several suicide prevention trainings talking about Nikolai, his life, his struggles and ultimately, his death. As a member of the American Foundation for Suicide Prevention Advocacy Committee of Michigan, I continue to fight to bring new legislation to the table to support mental illness and suicide prevention. Most recently, I partnered with former Representative Andrea Schroeder on HB 5482, Save Our Students Bill. This Bill was signed into law by Governor Whitmer on October 15, 2020, and requires all public school districts that produce a student ID, to print a suicide hotline number on the back of the card.
In my new role as a member of the Oakland County Suicide Prevention Task Force and a L.I.F.E. Ministry member at Calvary Lutheran Church in Clarkston, I am committed to bringing mental health awareness and suicide prevention education to the community via events and programming.
I firmly believe that using our voices to speak for those we loved and lost, and for those currently struggling, we are making headway in breaking the stigma and allowing all to be heard.
On a dragonfly's wings we will move from darkness into light.
---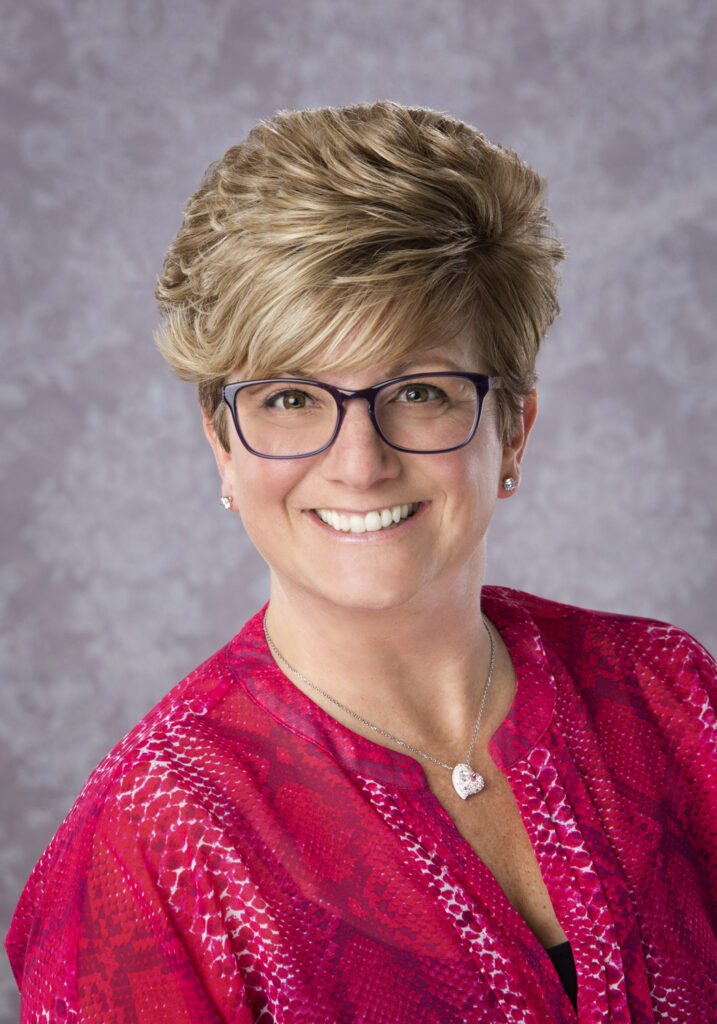 Deb Gordinier

Deb Gordinier is a business owner of a promotional products distribution company, Ideas For You, which she runs out of her home office. She lives in Davisburg with her husband Jay, and their youngest daughter Jessica. They have two other daughters, Heather and Jenna, and see them often as they both live nearby
Aside from her family and her business, Deb's passion in life is happiness – to feel it, to share it, and to help others find it within themselves. Her goal in joining the Board of On A Dragonfly's Wings is to share that happiness and love (and crazy sense of humor), in hopes that her optimistic approach to life will be contagious to those she has the privilege to inspire.
---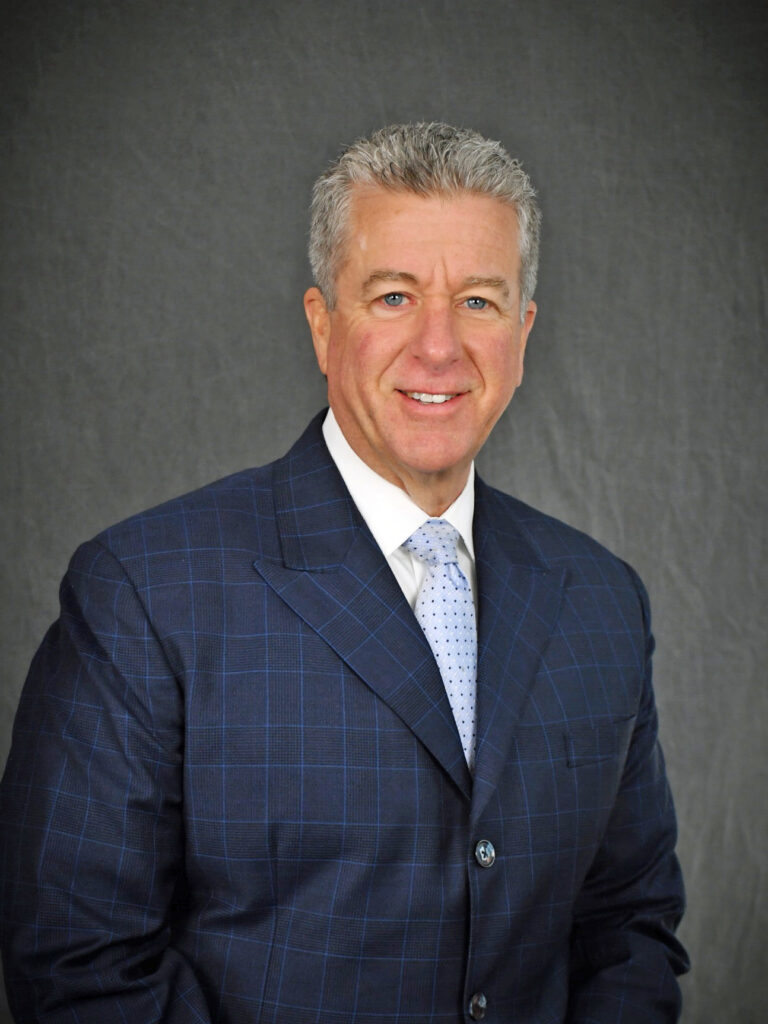 Roy W. Langolf, a 1977 graduate of Marysville High School, received his Mortuary Science degree from Wayne State University and became a licensed Funeral Director in 1981. Roy has been involved with funeral service since 1978 spending the last 40 years in Oakland County. Having purchased the former Sherman-Wilk Funeral along with Heather Coats in 2008, he completed the acquisition in 2016 on his own and renamed the funeral home, Village Funeral Home.
His career has led him to be involved in the Michigan Funeral Directors Association in several capacities both locally and state-wide as President of District 6 and currently serves on the executive board for the association as President elect. He is a member of the Ortonville Lions Club having served on the board of directors in a number of different capacities. He and his wife Lisa reside in Ortonville and have a combined family of one daughter and three sons.
---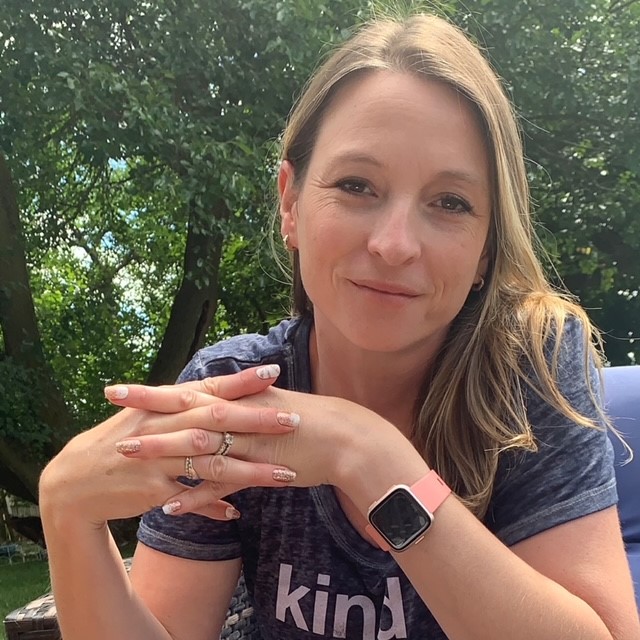 Nikki Benning is a wife, mother, daughter, sister, aunt, friend and business owner.
She earned her bachelor's degree in chemistry and a Master of Education from Oakland University. After spending 9 years teaching in a high school, she decided to change her path. Since then, Nikki has run several small businesses, worked as a camp director for a local summer camp, and tended bar at her family's business. Currently she works as an independent representative for Color Street and spends as much time as possible with family, including 3 young nieces and nephews.
Nikki is passionate about children and mental heal and is thrilled to be serving on the board for On A Dragonfly's Wings.
She and her husband Bill live in Highland and have a combined family of one daughter and three sons, plus a whole bunch of animals.
---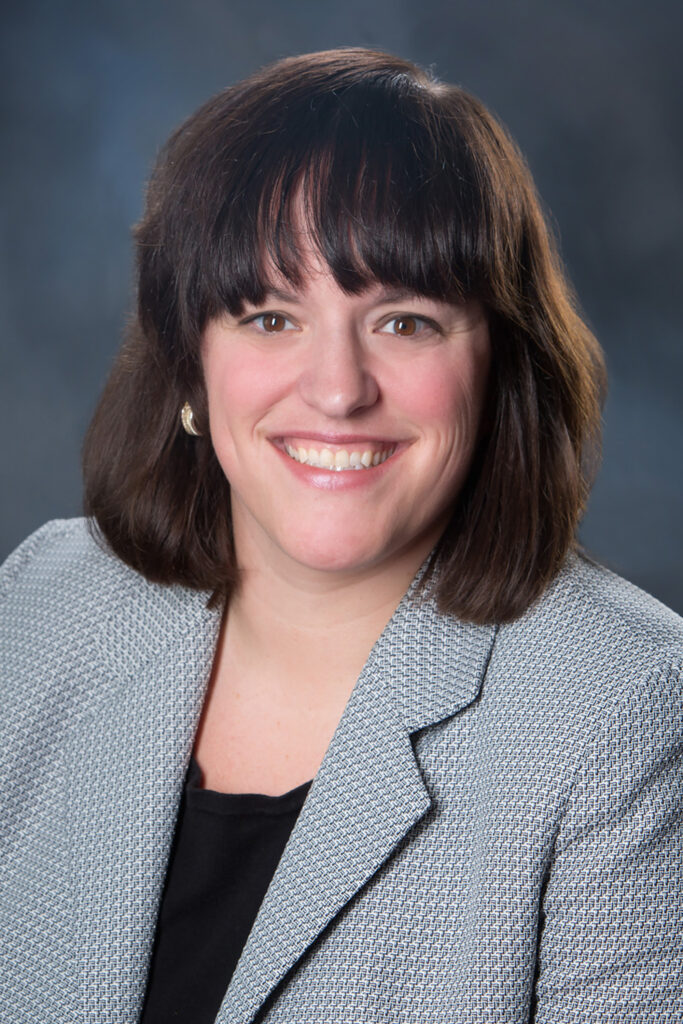 Hilary Renno

As a financial advisor, I truly love what I do! Our industry can be very complex, so I take the time to get to know my clients and make sure my clients understand their investments and accounts in clear, simple and concise terms.
I utilize an established process to help my clients identify, create and achieve their goals through comprehensive, uniquely-tailored financial strategies.
I partner with my clients for life, knowing that their needs and goals may change. Once the strategies are implemented, I maintain regular contact with my clients. When outside professional cooperation is beneficial to my clients, I can collaborate with your CPA, attorney and other trusted professionals.
I graduated with honors from the University of Michigan, Ross School of Business in Ann Arbor with a concentration in finance. In addition, I received the CFP® and AAMS® professional designations. Both certifications involve intensive study, examination and commitment to codes of ethics, professional responsibility standards and continuing education.
I enjoy traveling, golf and spending time with my family, including my husband, Jeff, and our two dogs.
---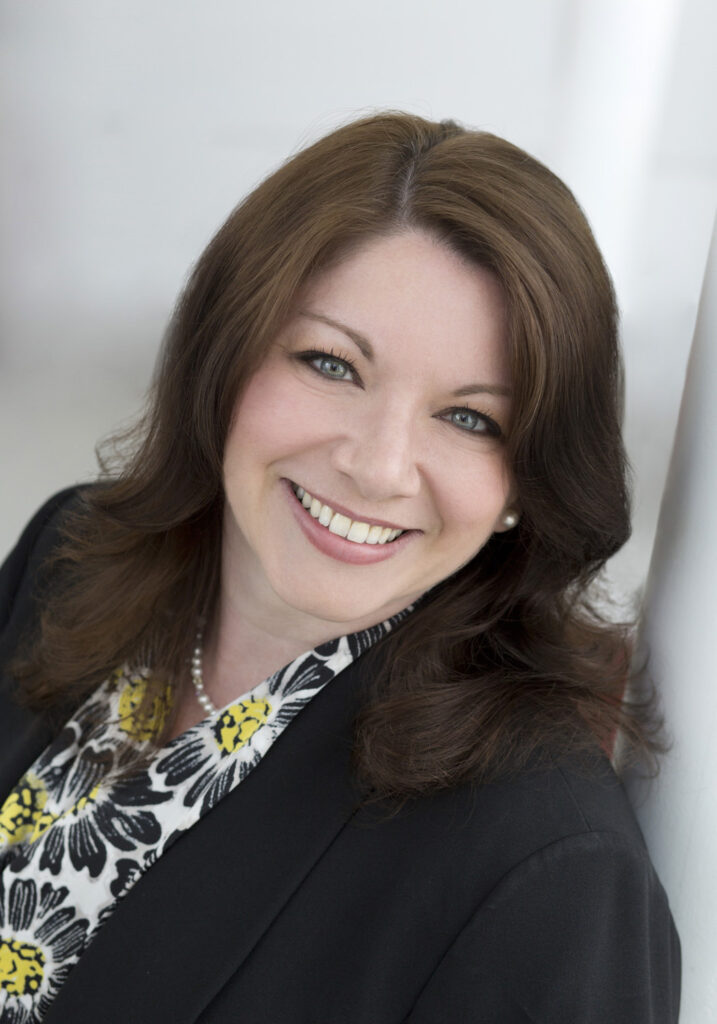 Nikki Tippett
We all have a special path we are meant to be on, and I believe that my purpose is to serve the community. It hurts my heart so much to know that so many are in pain, and I want to bring my unique perspective as a former teacher, current business professional and mother of two to the Dragonfly board. I have served on multiple boards and steering committees for organizations who provided services to children, focusing on assistance to those with
disabilities and food insecurities. Mental health is a critical component to the health and well-being of the community, and it is my hope to utilize my connections and expertise to help strengthen and heal for a better future.
---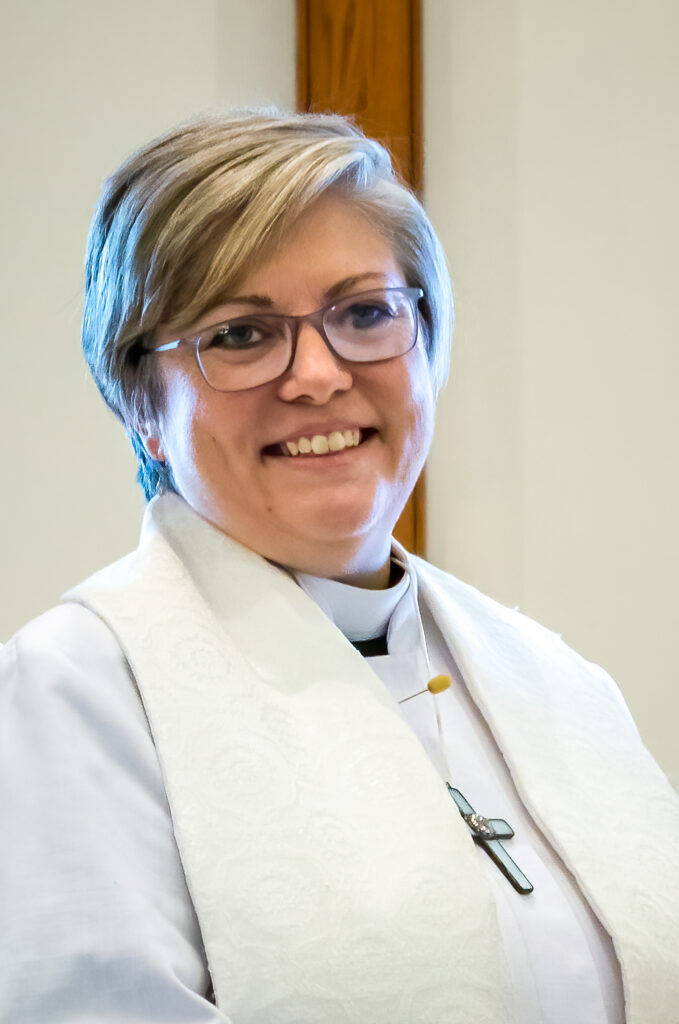 Reverend Kate Zywicki
The Reverend Kate Zywicki earned a BA in Psychology at the University of Michigan and obtained her Masters of Divinity from Trinity Lutheran Seminary in Columbus, Ohio. She is a 25-year resident of Milford, Michigan and is blessed to be called daughter, sister, wife, mother, friend, and child of God. Her career has spanned working with a variety of communities from youth within the foster care and adoption system, to seniors moving from their homes into more assisted living scenarios, to facilitating resettlement of
refugees and most recently with congregation and community members related to all aspects of pastoral care. She is currently called as Pastor with Transfiguration Lutheran Church in Fenton, Michigan where she prayerfully cultivates an inclusive and expansive welcome with a congregation that embraces its mission of "Sharing God with All People".
The Rev Zywicki has a heart and passion for relationships, mental wholeness, and outreach. This, as well as an increased awareness of rising levels of anxiety and suicide within her communities of engagement, led her to form a ministry committed to emphasizing the awareness, prevention, and survivor support of those impacted by suicide, entitled L.I.F.E. Ministry, standing for Living In Finite Experiences. In just her 5 years of called ministry, she has made a name for herself as someone who is committed to maintaining an open, honest, supportive, and destigmatized conversation around the topic of mental wholeness and suicide, advocating for related community educating opportunities, and spreading a message of Hope.