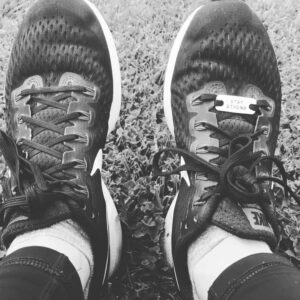 The demons are strong today. Eight miles of trying to outrun them…crying, screaming inside my own head, my heart breaking with every step.
It's one thing to lose a child, but when your child chooses death as their path, the pain reaches a whole other level.
I try hard not to go down the path of I didn't do enough, but sometimes….
Today is the first day of National Suicide Prevention Week. Make a point to have some real conversations with your kids this week. Every week. Hug them endlessly and remind them how loved they are.
I desperately hope Nikolai knows how loved he was💙